About us
Concentration, innovation, joy

About us

Established in 2015, ARIIC is a professional scooter manufacturer integrating production, R&D and sales.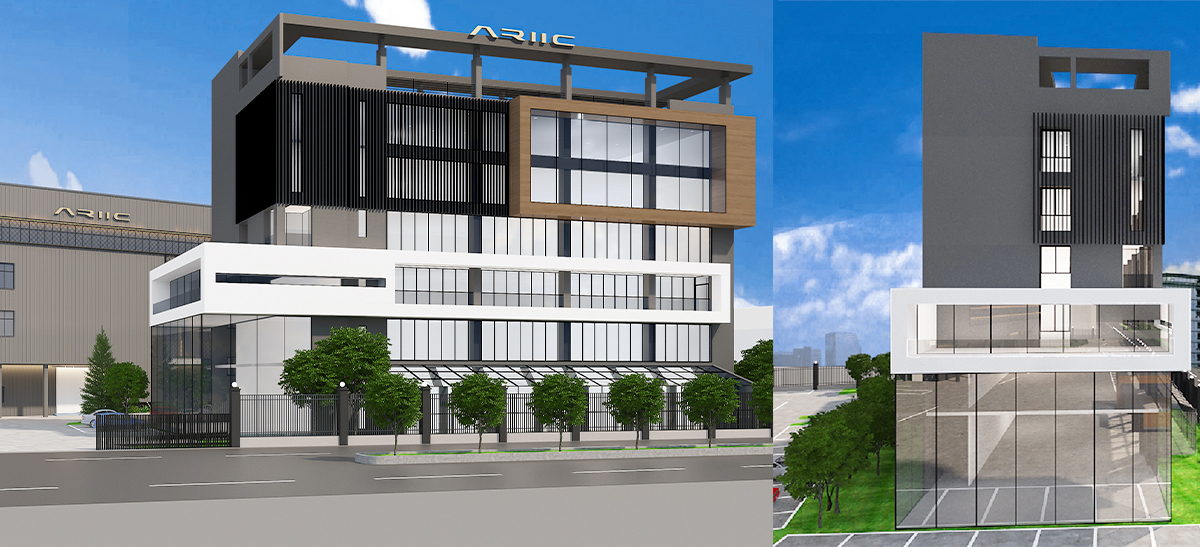 As the international situation changes, it is time to upgrade for China's scooter industry . Based on Taizhou's rich resources of scooter parts, ARIIC will be the first to launch a series of simple, stylish and smart products to meet the demand of global market.
400

Employees

20

year experience

Elite

300,000

units

Scooter yearly

800,000

units

engine yearly
The local engine brand Jinlang is a world-renowned and most professional engine brand with the largest sales quantity in China. It will provide low-cost repair parts for scooters made in China over the past decade to ensure that these parts are universal and can be delivered in time, and supply new Euro 5 scooter engines with high quality. For all euro 4 or euro 3 scooters that customers have in stock, we will offer the overall solution to protect customers from losses . Think you want to create a brilliant, ARIIC will always be with you.
WE ARE READY
尹11

总设计师

尹

总设计师

尹

总设计师

尹

总设计师

尹

总设计师

尹

总设计师

尹

总设计师

尹

总设计师
TEAM
With more than 20-year experience in this field,
we will provide you premium service.

HISTORY
2020

MayWon the championship, runner-up, and the 3rd place of the first round of the 1st station of the 2016 China Motorcycle Championship (refitted scooter open Group A)

Won the "Zhejiang Hope Project Contribution Award" issued by Zhejiang Youth Development Foundation (the only company in Taizhou)

2019

JulyWon the second stage of the 2016 China Motorcycle Venue Championship, the first round, the second round (pedal Group A)

Won the 2016 China Motorcycle Venue Championship, the first and second (pedal Group A) team championship

2018

MarchJinqing Town Government Awarded the Honor of "Industrial Economy Contribution"

2017

JulyWon the "Sanshui Forest Racing Association" championship

2014

DecemberJinlang Power was rated as the Youth Civilization number by the Taizhou Municipal Committee of the Communist Youth League

Februarywon the "Advanced Party Branch" award under the witness of the CPC Jinqing Town Committee
HONOR
Quality and service always
PERSONNEL
Talent Concept
Respect labor, Respect knowledge, Respect talents, Respect creation