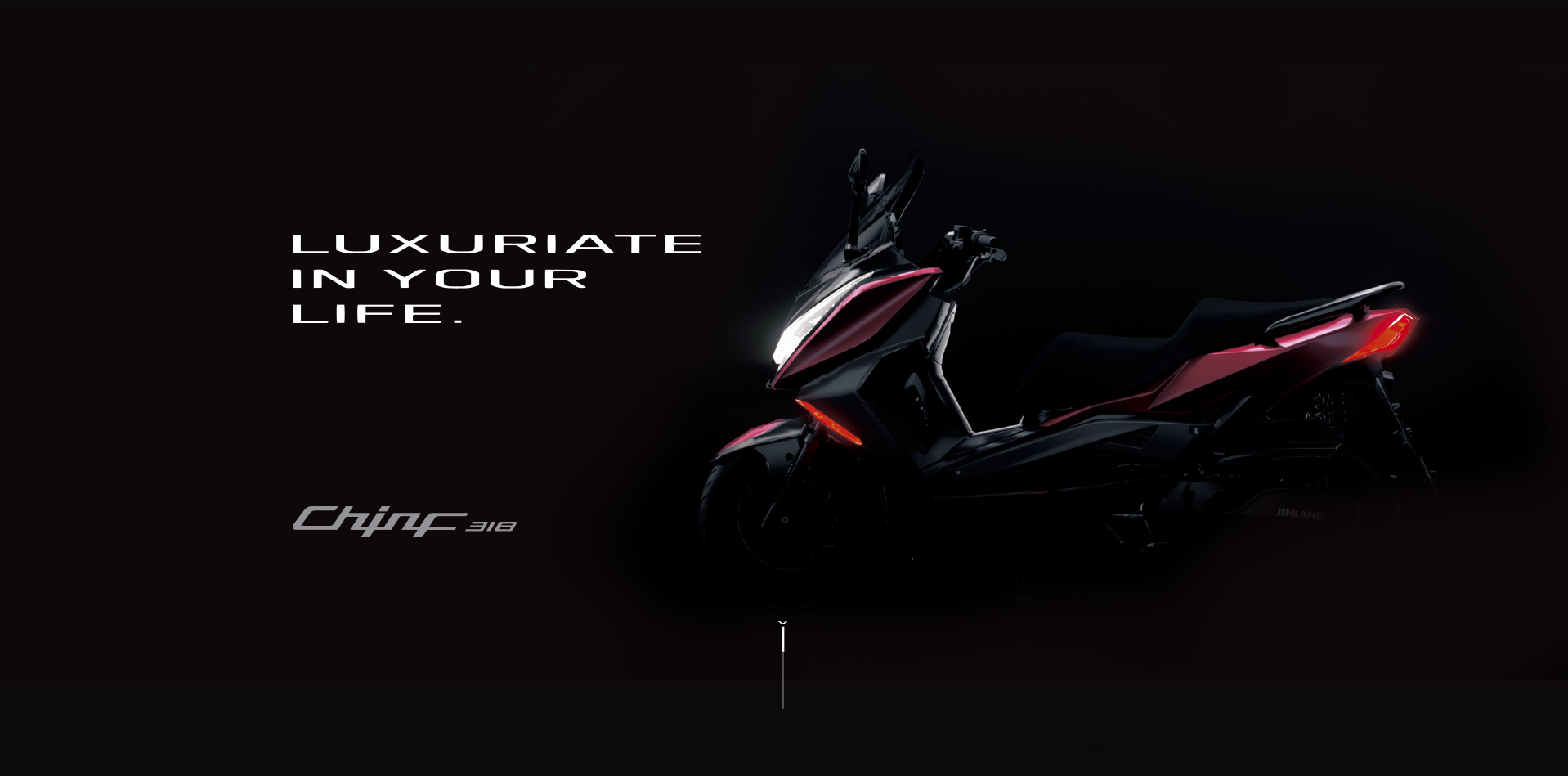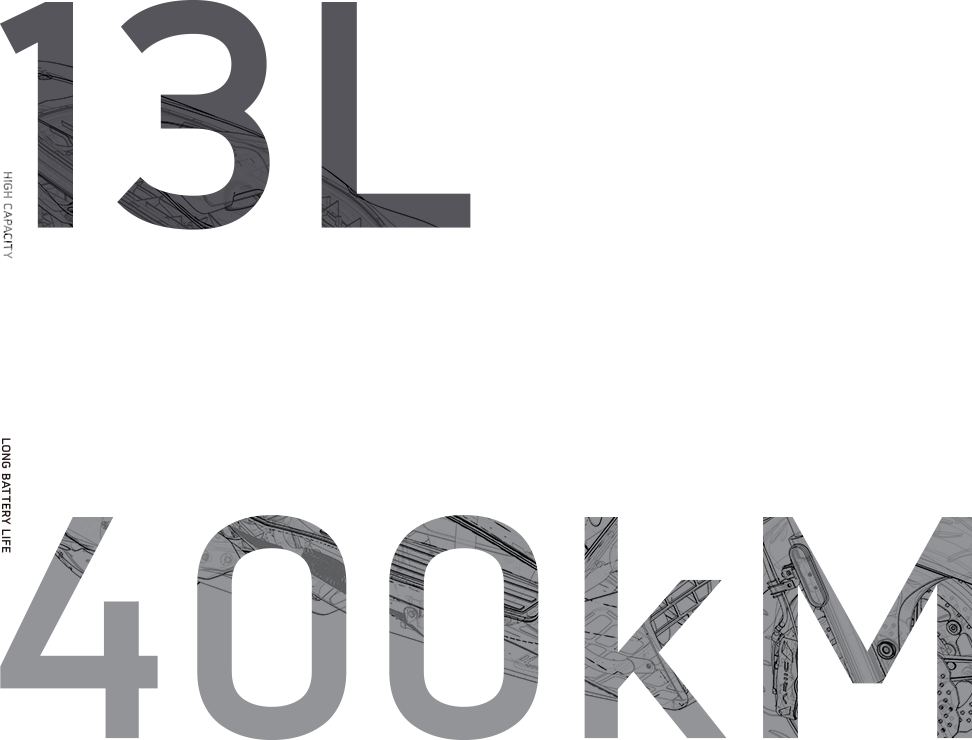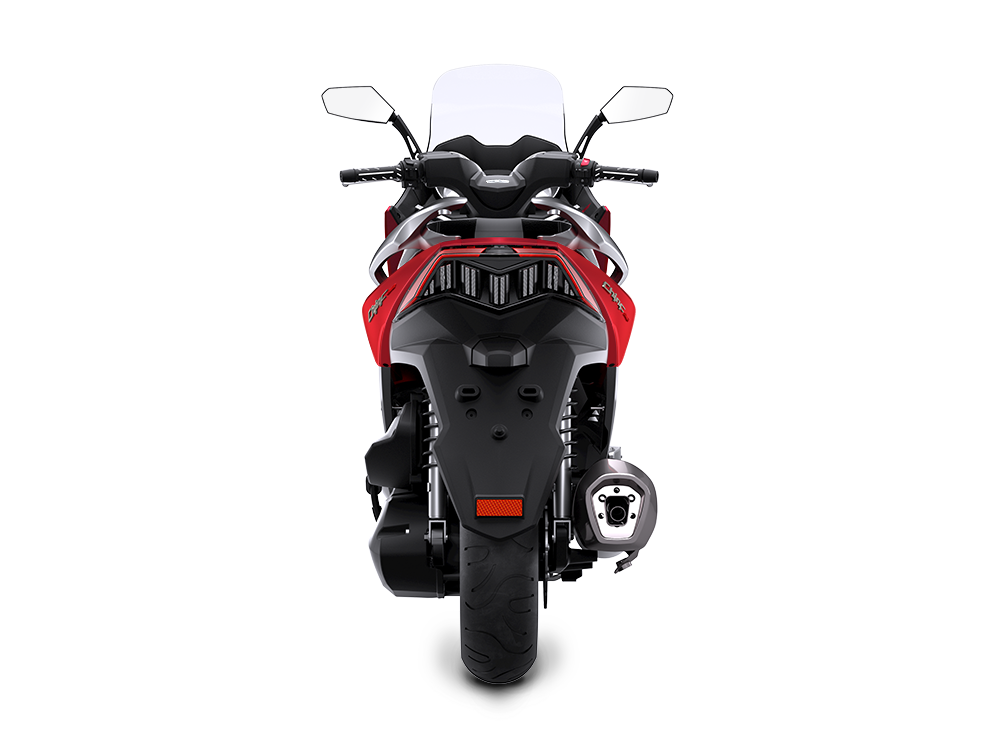 loading...
CLICK AND DRAG FOR 360° VIEW
* The company reserves the right to change or deactivate the specifications and configuration.
If it does not match the actual vehicle, the actual vehicle shall prevail.


Powerful and efficient
Unique built-in secondary filtration system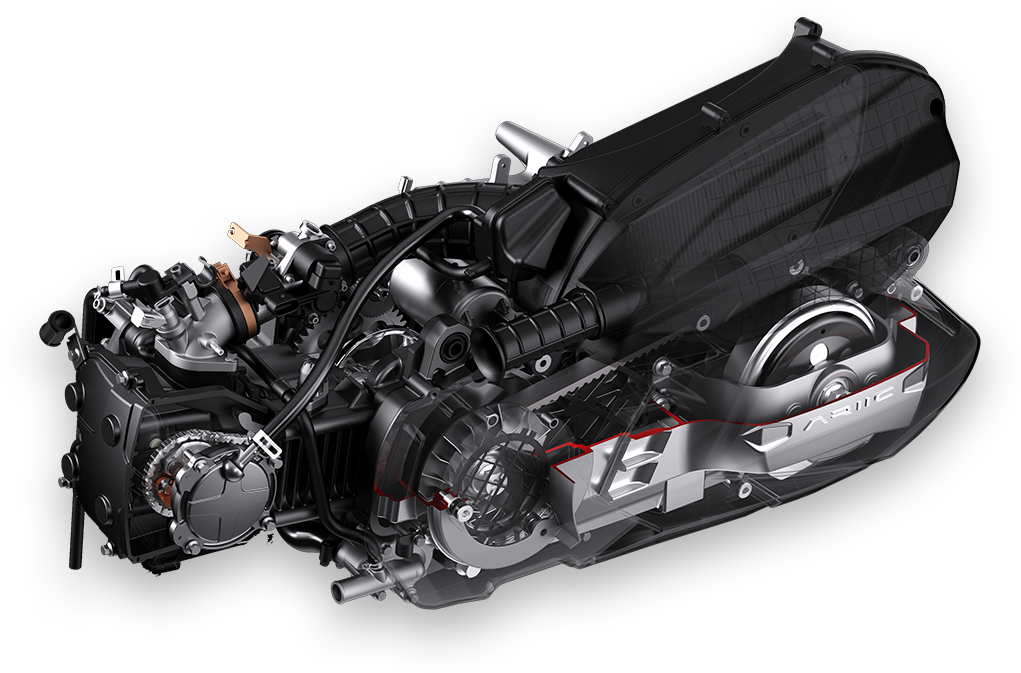 Start the engine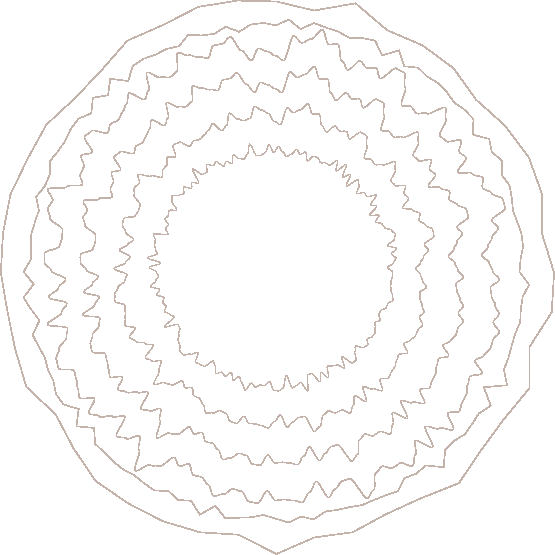 Advanced engine technology
Excellent power

SAFETY



Bosch disc brake

Front double discs, opposite 8-piston callipers, floating discs, with Bosch dual-channel ABS system. Rear disc brake, one way 2-piston callipers, with Bosch dual-channel ABS system. Safe and reliable brake system

Two-stage type horn

Sound overlay, effective remind. Lightly press the button to give a soft volum; In case of any special circumstance, press this buttondeeply to superimpose the sound.

Highly rigid steel frame

Lightweight seamless steel pipe,robotic welding. All ensures you the unparalleled control experience.

Rolling off SOS function

When an accidental rollover occurs,the vehicle will be powered off automatically. the SOS function will start to work automatically within 2 minutes after the vehicle falls.

SMART

Front HD camera

One-button control, driving with the camera to capture the beautiful scenery along the way.
ARTISTIC


SPECIFICATIONS
Vehicle specification
| | |
| --- | --- |
| Overall dimensions[ L x W x H ] | 2215 x 780 x 1170 mm |
| Wheelbase | 1540 mm |
| Seat height | 790 mm |
| Ground clearance | 145 mm |
| Dry weight | 195 kg |
| Brake type[FR / RR] | FR:double disc / RR:disc, with Bosch ABS |
| Brake operation[FR / RR] | By hand |
| Tyre size[FR / RR] | 120 / 70 - 14 M / 55P 200kPa / 150 / 70 - 13 M / 65S 225kPa |
| Fuel tank capacity | 13L |
| Max speed | 120 Km / h |
| Mini fuel consumption | 3.0L / 100Km |
| Lubricating oil type | SF 15W/40 |
Engine specification
| | |
| --- | --- |
| Engine type | Single cylinder, 4 valves, 4-stroke, water cooling |
| Bore x stroke | 72.5×66.8 mm |
| Displacement | 300 ml |
| Compression ratio | 10.2:1 |
| Max net power / rotating speed | 17.5kW/8000rpm |
| Max torque / rotating speed | 25N.m/5000rpm |
| Starter | Electric |
| Transmision type | CVT |
| Clutch type | Dry centrifugal |
| Max speed | 120 Km / h |
| Mini fuel consumption | 3.0L / 100Km |
| Lubricating oil type | SF 15W/40 |